Manufacturer Refurbished Machines: What Are They?
A refurbished machine will usually be a machine that has been returned to us for one of a few reasons.
It may no longer be required, may have been returned as faulty but work fine or has been returned under warranty.
If suitable, we will repair and refurbish machines as we prefer to recycle rather than dispose of perfectly good products that still have plenty of life left.
OUR SYSTEM OF RATING
A Grade
The item will be professionally refurbished, tested and fully functional by a manufacturer trained engineer.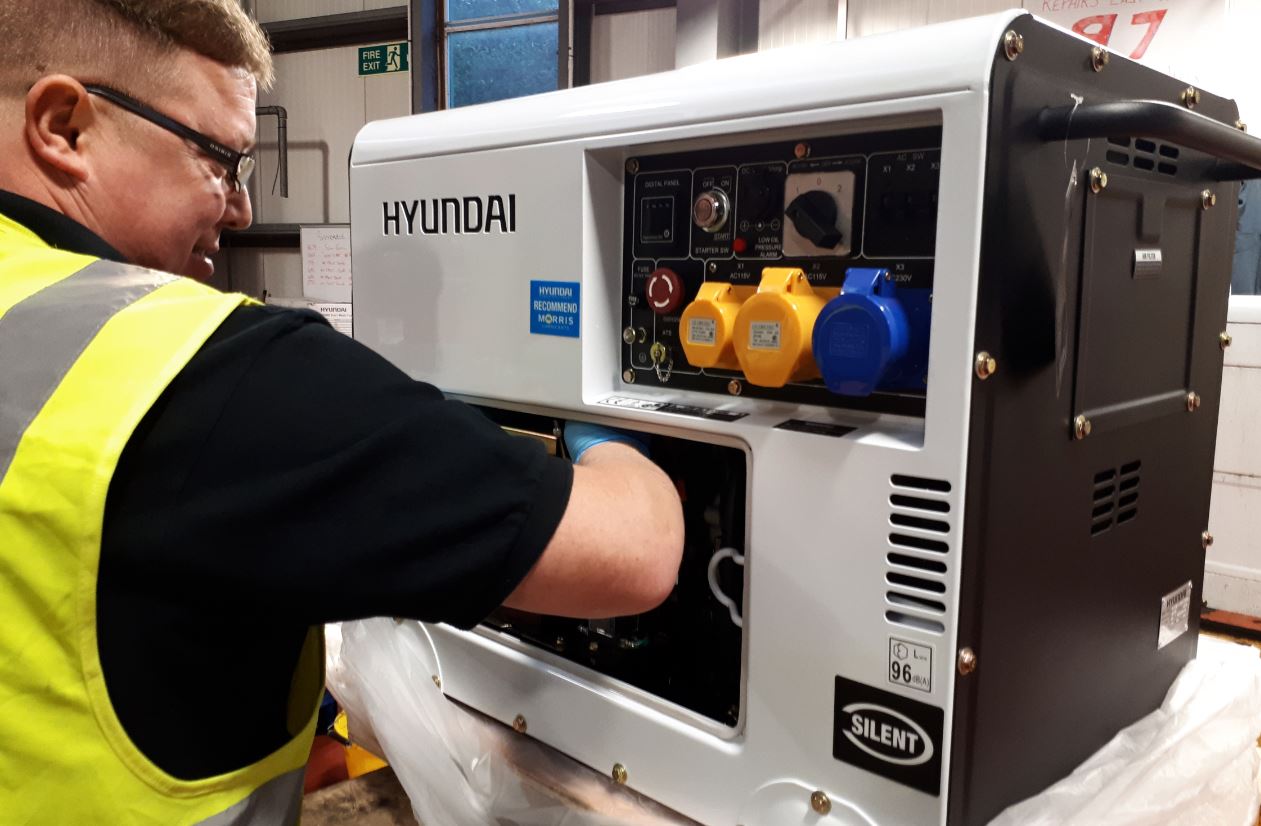 It may have minor cosmetic marks, scratches or superficial damage due to light use.
Original packaging may be missing.
Accessories will be complete but may have been used.
Will have a warranty.
B Grade
The item will be professionally refurbished, tested and fully functional by a manufacturer trained engineer.
It will have major cosmetic marks and scratches although not detrimental to its operation.
There may be missing accessories but nothing to impact the basic function of the machine.
Original packaging may be missing.
Will have a warranty.
WHAT REASSURANCE DO I HAVE?
The machines will be subjected to a certified manufacturer's refurbishment process and any parts that may be broken or have failed will be replaced with new ones.
The machines will then be tested to manufacturer's specification and have a final pre-delivery inspection and clean before being shipped out.
The procedure is so extensive, we place a warranty any A or B grade machine we ship out.
SO WHAT IS THE BENEFIT?
Savings! Refurbished machines will carry a discount, so for putting up with a few scratches, you could save yourself some money over a brand new machine.
Depending on stock, we can offer refurbished:
A Grade Lawn Mowers
A Grade Garden Machinery
A Grade Jet Washers
B Grade Lawn Mowers
B Grade Garden Machinery
B Grade Jet Washers
A Grade Generators
A Grade Power Tools
A Grade Water Pumps
B Grade Generators
B Grade Power Tools
B Grade Water Pumps
A Grade Welders
A Grade Air Compressors
A Grade Vacuums
B Grade Welders
B Grade Air Compressors
B Grade Vacuums
WARRANTY
We are confident enough to place a warranty on all A and B grade refurbished machines.
Domestic use: 12 months
Commercial use: 6 months
Hire use: 3 months
HOW DO I BUY REFURBISHED PRODUCTS?
Due to the unique nature of refurbished products, the simplest way to check availability is to contact us at ThePowerSite on 01437 700123 to check what items are currently available.
We can only offer them on a first come, first served basis and cannot indicate the exact issue(s) which relate to each and every product but can assure that all refurbished products will work as new but will contain one or more of the previously mentioned faults.