Diesel Generator FAQ: Optional Extras
For many applications, a diesel generator by itself is more than sufficient.
If you simply need to keep your building, construction site or field repairs running, the out-of-the-box functionality is more than enough.
For users with more complex or specific requirements, there are a vast number of optional extras that can be supplied with bespoke generator builds, however.
Here's our guide to the most popular diesel generator extras.
CHALWYN VALVE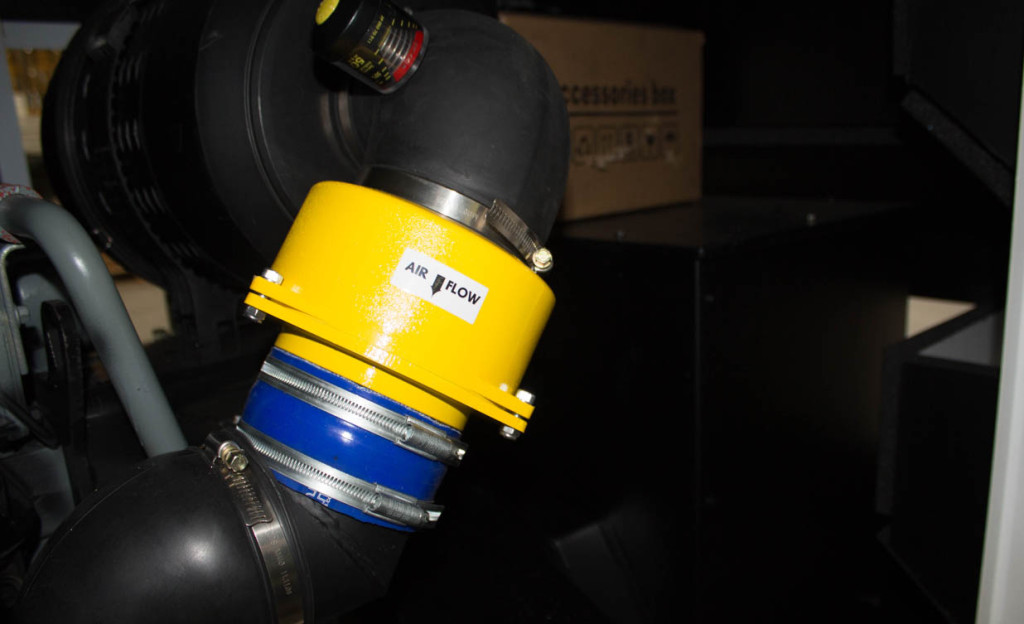 A chalwyn valve is a very popular addition for diesel generators which are installed in areas where combustible gas, vapours or dust may exist.
If any of these elements are drawn into the air intake of a diesel generator, it can act as an additional fuel supply. This can result in the engine failure and or even worse a flashback which can ignite the flammable compounds.
When this happens, it might not be possible to shut down the engine by closing the fuel supply, which is where a chalwyn valve comes in.
Once installed, it guarantees a fast and safe engine shut down as soon as the engine speed becomes too high, which adds an extra layer of safety.
BUNDED FUEL TANK
A bunded fuel tank is also designed to provide an added level of safety by preventing any fuel lost from the fuel tank from leaking into the rest of the generator and outside into the environment.
Although a fuel leak is rare, they're ideally used in commercial and construction sectors, as well within generators which are regularly transported.
TRAILERS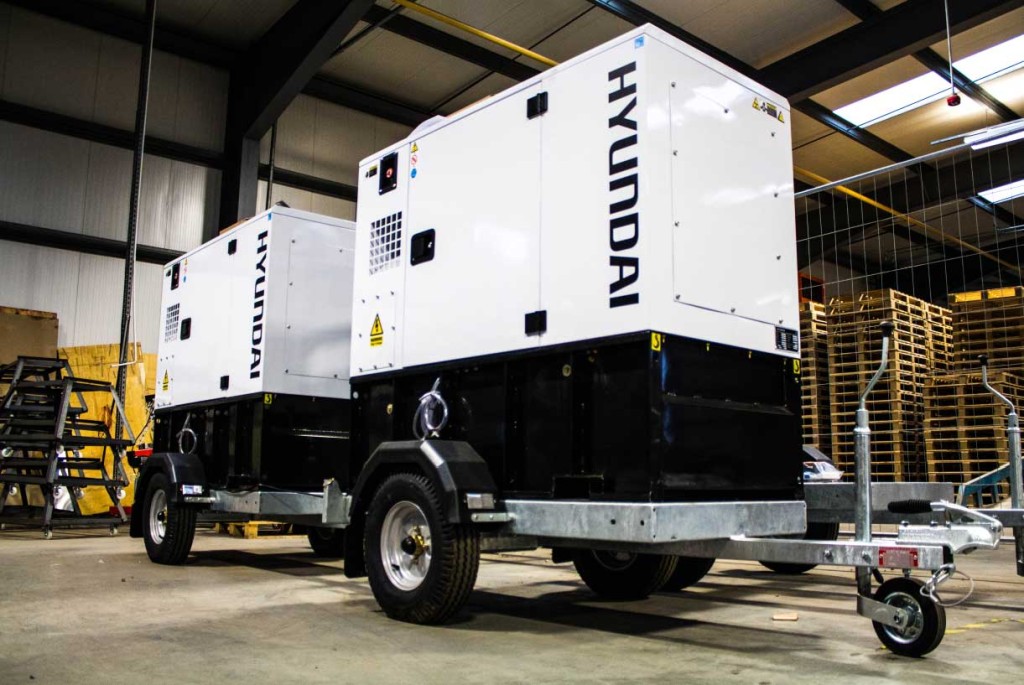 For users who need a generator on the move regularly, a trailer can save a lot of time and money.
This can help you save space in your van, eliminates the need for forklifts and can be towed anywhere that your vehicle can go.
Perfect for providing power to users who regularly power sports events, public fairs and carnivals, outdoor shows and more, a trailer can make large diesel generators extremely portable.
HIGH CAPACITY FUEL TANKS
Most diesel generators are built with long running times as a standard feature.
However, for users where runtime is of the upmost importance, it's possible to install larger fuel tanks that will provide even longer running times.
The size of the fuel tank available will depend on the model you buy, so be sure to take this into consideration when you're at the purchasing stage.
REMOTE MONITORING AND CONTROL
Out of all the optional diesel generator extras, this one is by far the most futuristic.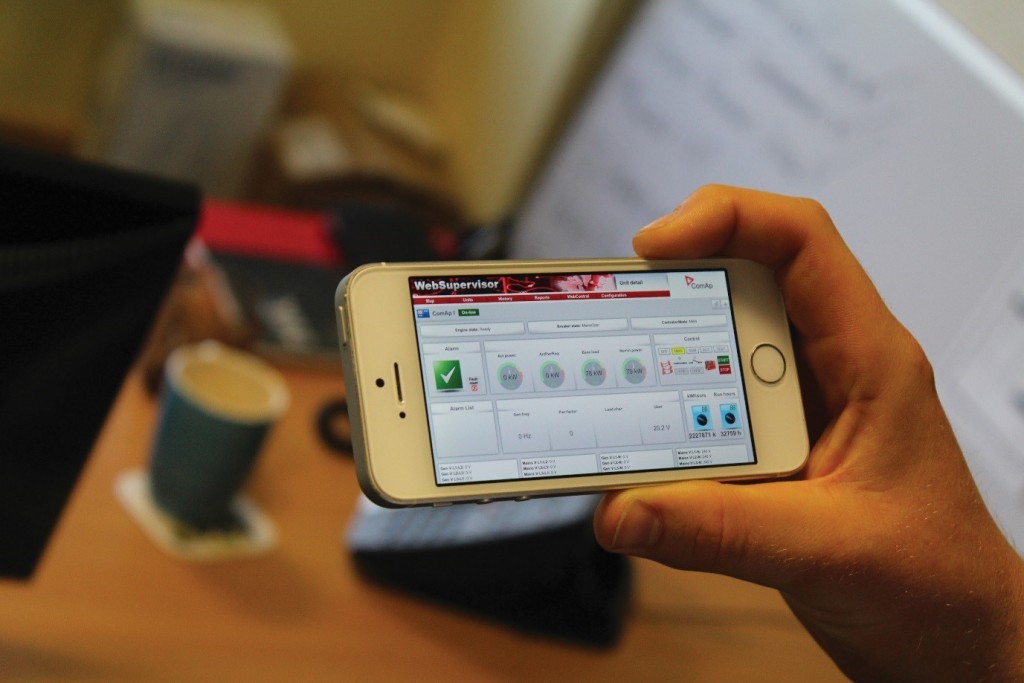 By installing the ComAp GSM monitoring software, you can monitor and control your diesel generator from anywhere in the world - all you have to do is simply load up the software on your PC, laptop, mobile phone or tablet.
You can also install a hard wired ethernet package, which is installed into the property's router and enables monitoring via any PC, laptop, smartphone or tablet connected to that WiFi network.
WITHOUT CANOPIES
A diesel generator without a canopy is ideally used for commercial and industrial customers who need a bespoke design for a container or plant room.
These are usually non CE2000/14 noise compliant and are intended for internal use only.
EXTERNAL CONTROL PANELS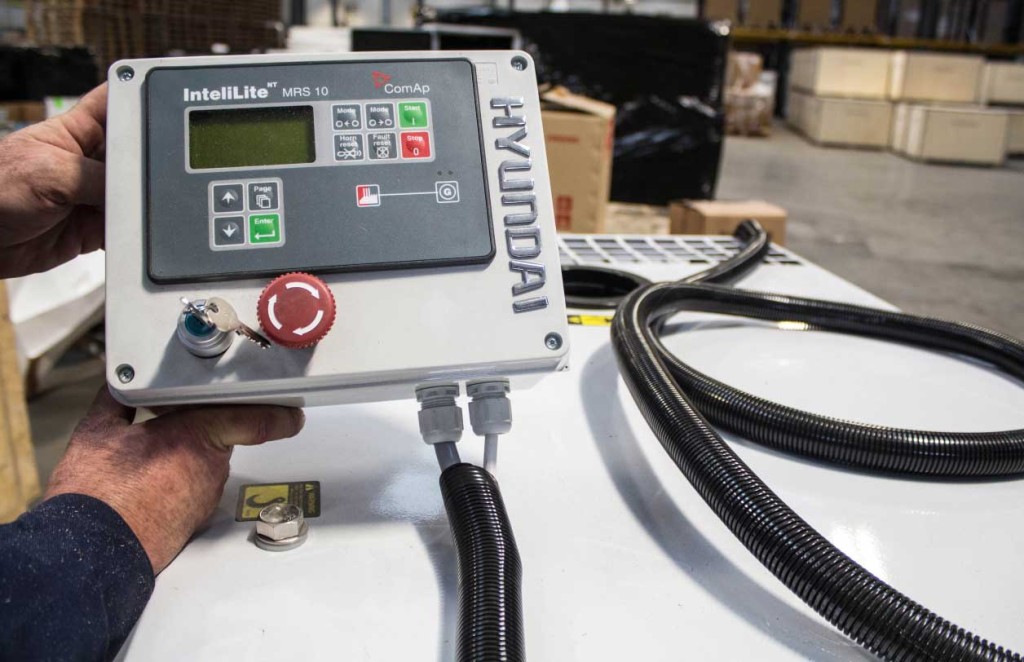 Some control panels can be removed from the generator itself and installed externally, such as on your property's wall or on a container. This allows you to install the generator in a location which perhaps isn't so easily accessible.
The MRS 10 control panel in the above picture was installed 10 metres from the generator.
WHAT ELSE?
As previously mentioned, there are countless possibilities when it comes to customising a diesel generator.
Why not browse our selection here and then get in touch with us to see if we can cater to your needs?