The start of December should provide festive cheer, but last weekend the arrival of Storm Desmond in the UK brought destruction and misery. Tens of thousands of homes are still left without power, and many areas were submerged in several feet of water from the broken river banks. In some parts of the country, the situation was so bad that the army had to provide help to the emergency services and trapped residents.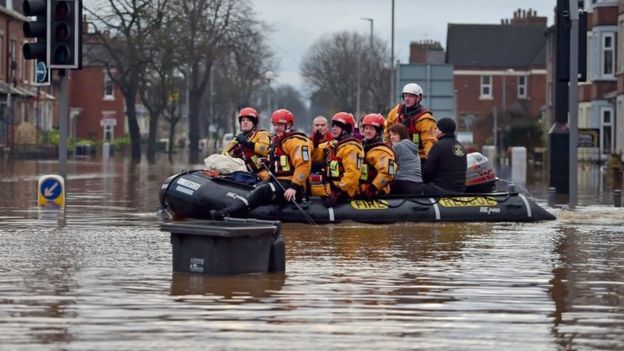 Over the last several years, flooding and power cuts as a result of storms have been a common occurrence, but worryingly they're still as frequent as ever. Ineffective flood defenses and a struggling National Grid are failing to minimise the damage, so what can you do? The sensible option is to take matters into your own hands.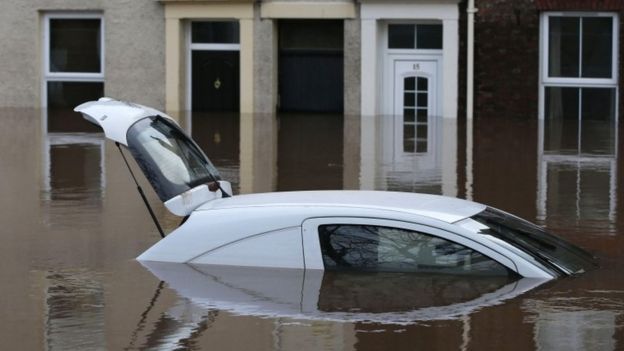 Diesel generators and water pumps are invaluable when the worst of the weather hits and you need to keep your property powered and free from flooding.
We know what you're thinking: "Your business is centered around selling generators and water pumps, of course you'd say that!"
Well, yes, you're right, however we sell them because there is a consistently high demand due to situations such as this. Our hope is that our products can prevent these terrible scenes and keep your home and business free from water damage and lost revenue.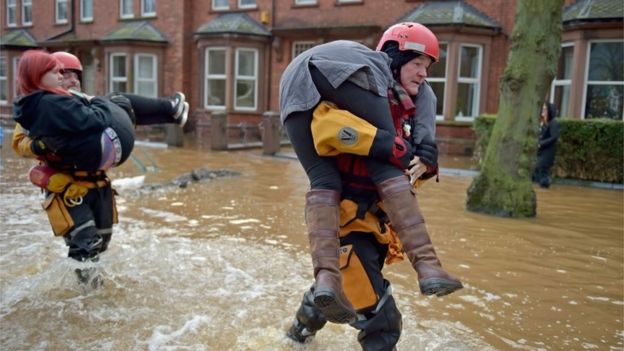 For tens of thousands of families it's unfortunately too late to undo the damage that has been done, but if you want to prepare for the next big storm then don't leave it any longer. The sooner you have your defenses in place, the easier you can rest when the next bad weather forecast is on the telly.
While some situations are unfortunately unavoidable, a water pump can minimise flood damage in the vast majority of situations. It could make the difference between a soggy carpet, and your ground floor being completely submerged.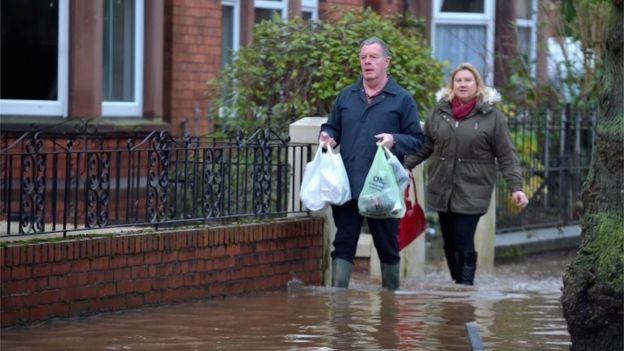 Likewise, a diesel generator is a reliable and cost-effective solution to power cuts. Depending on the model, they can power your home or business for up to 30 hours on one tank of fuel. One night surrounded by candles might not be too bad, but what about several? Worse yet, imagine spending Christmas day without your tree shining and no way of cooking the turkey. In scenarios like these it starts to become obvious why so many properties now rely on standby power.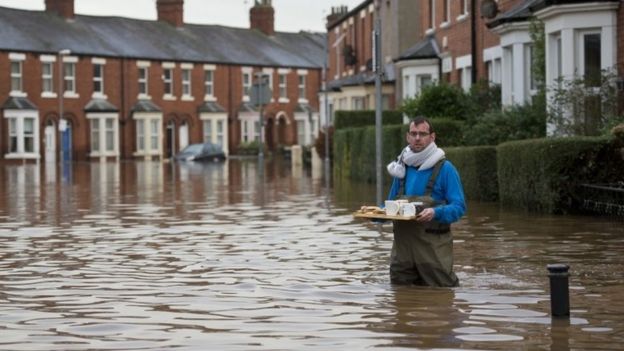 It's never nice to have to think about these situations, but sometimes it's necessary to plan for the worst case scenario. We're more than happy to talk you through your choice of products and find the best model which suits your requirements, so please don't hesitate to get in touch with us.
You can call us on 01437 700 123, email us at info@thepowersite.co.uk or use the live chat in the bottom right corner.
View our full range of diesel generators, and water pumps.